Sunday 3rd November




from 8:00am




10km
Cornwall Air Ambulance's annual 10k run, the Runway Runaround, returns this year on Sunday 3rd November. Following the success of last year's event, with hundreds of runners taking part and thousands of pounds raised, this year's Runway Runaround is set to be bigger than ever.
Sign up for a unique experience as the run moves to Newquay Airport!
10k: 16 years and over
This year there will also be a Mile Run for Under 16s! Details to be confirmed soon.
Registration now open!
Enter code EARLYBIRD until 31st May.
Sponsored by
The 10k route
This isn't your everyday 10k route, you'll be running along and around Newquay Airport. Don't worry there won't be any need to duck. The route will also take you past Cornwall Air Ambulance's very own helipad!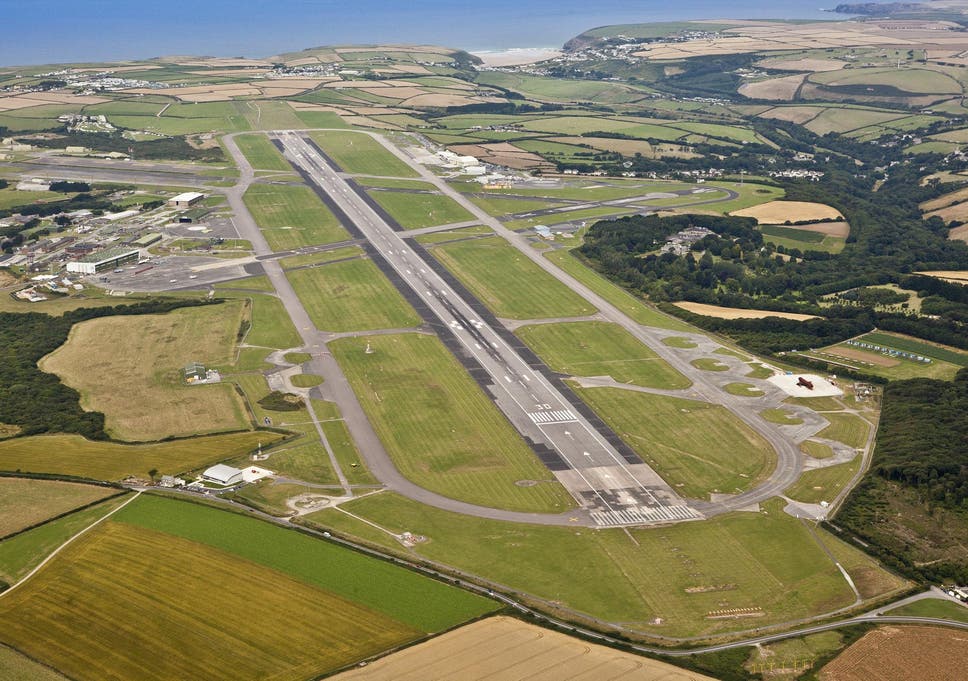 Fees and Sponsorship
Early Bird Registration Fees (1st-31st May)
Members of running clubs: £13
Non-members: £15
Enter code: EARLYBIRD
Registration Fees (1st June onwards)
Members of running clubs: £17
Non-members: £19
Fundraising target
Any fundraising will be gratefully received, however there is no minimum fundraising requirement.
Can you do it?
Yes you can!
At 10km long, this run is suitable for anyone who wants to take part. Whatever your ability, you can achieve your goal and complete the run motivated by the knowledge that you are helping to save lives in Cornwall.
We'll be there every step of the way from advice on the run itself to fundraising tips and packs to get you going. You can download the fundraising pack using the link below. For sponsor forms and any questions, you can get in touch with a member of our team using the form above.
Why support Cornwall Air Ambulance?
The crew are called to some of the most critical and life-threatening cases in Cornwall, flying over 800 missions every year. With no government funding, the charity relies on donations from people like you to keep flying and saving lives. Click here to find out more.
For more information on the New Heli Appeal, call 01637 889926, or click the link below
Other pages you might like