Sunday 3rd November




from 8:00am




10km
The 10km run is now fully booked, but you can join the waiting list on a first come first served basis to replace any cancellations.
"Take Flight" Family Fun Run is a short run (under 3 km) open to all ages and abilities. The run will take place during the main 10km event and participants will each be given a certificate for completing the course.
 A great little run or walk for family and friends of the 10km runners, or for those who want to take part, but can't commit to the longer course. We are encouraging participants to take on a "Take Flight" fancy dress theme, which can be however you interpret it – whether that's aviation, birds or space, it's up to you. Although please be assured, fancy dress is optional.
Registration now open!
Sponsored by
The 10k route
This isn't your everyday 10k route, you'll be running along and around Newquay Airport. Don't worry there won't be any need to duck. The route will also take you past Cornwall Air Ambulance's very own helipad!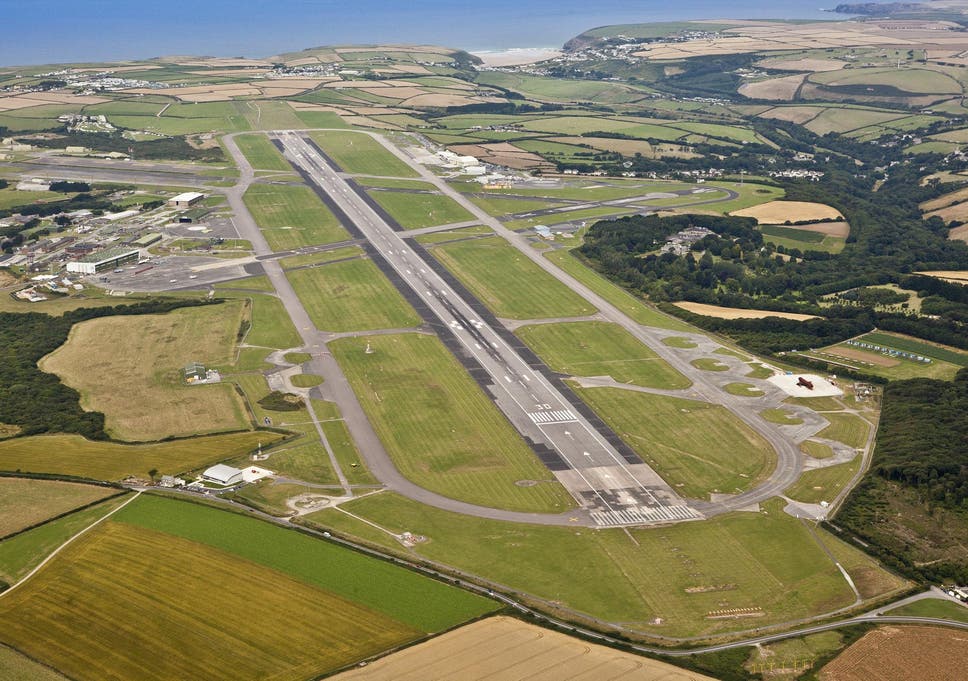 Fees and Sponsorship
Registration Fees 
Members of running clubs: £17
Non-members: £19
Fundraising target
Any fundraising will be gratefully received, however there is no minimum fundraising requirement.
Can you do it?
Yes you can!
At 10km long, this run is suitable for anyone who wants to take part. Whatever your ability, you can achieve your goal and complete the run motivated by the knowledge that you are helping to save lives in Cornwall.
We'll be there every step of the way from advice on the run itself to fundraising tips and packs to get you going. You can download the fundraising pack using the link below. For sponsor forms and any questions, you can get in touch with a member of our team using the form above.
Why support Cornwall Air Ambulance?
The crew are called to some of the most critical and life-threatening cases in Cornwall, flying over 800 missions every year. With no government funding, the charity relies on donations from people like you to keep flying and saving lives. Click here to find out more.
For more information on the New Heli Appeal, call 01637 889926, or click the link below
Other pages you might like